The 65th Grammy Awards ceremony was held in Los Angeles on February 5th and 6th.
This time, it was determined that the event would take place at the Crypto.com Arena. Of course, the greatest names in the music business were present.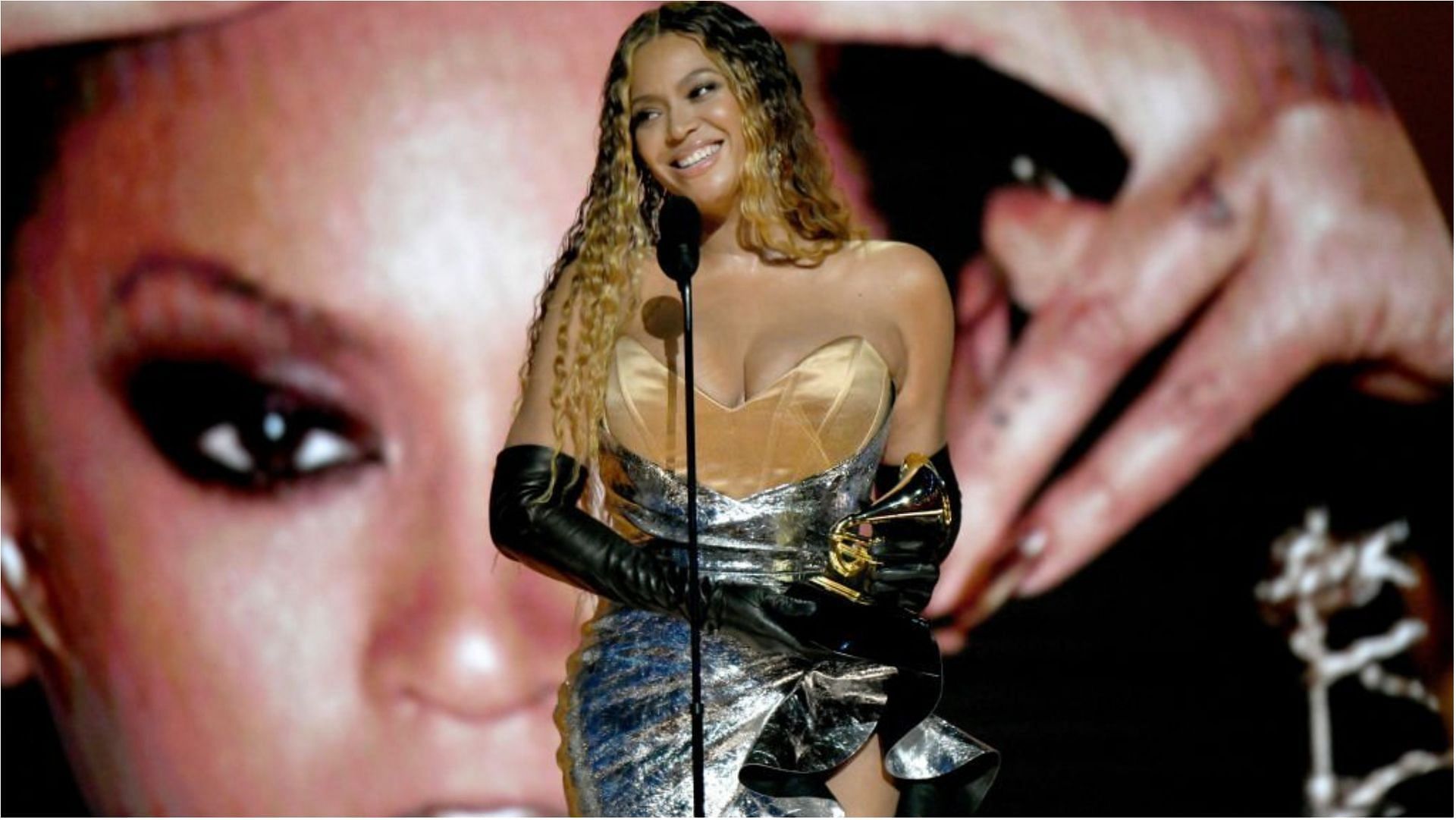 Yet, the two primary candidates, Adele and Beyoncé, were eagerly anticipated by broadcast viewers all around the world.
The number of prizes each performer is up for is astonishing. Beyoncé could break the Grammy record for most wins after nominations.And that's what occurred. The artist herself, however, was absent during this crucial time.
The Best R&B Song winner, a 41-year-old singer, was announced, but she never took the stage.
Trevor Noah, the host of the show, provided an explanation for the diva's absence: "Really, Beyoncé is on her way." Well, you know… The fact that the Grammys will be held in Los Angeles is a major plus for everyone involved. And the biggest drawback is that traffic bottlenecks would prevent some people from arriving.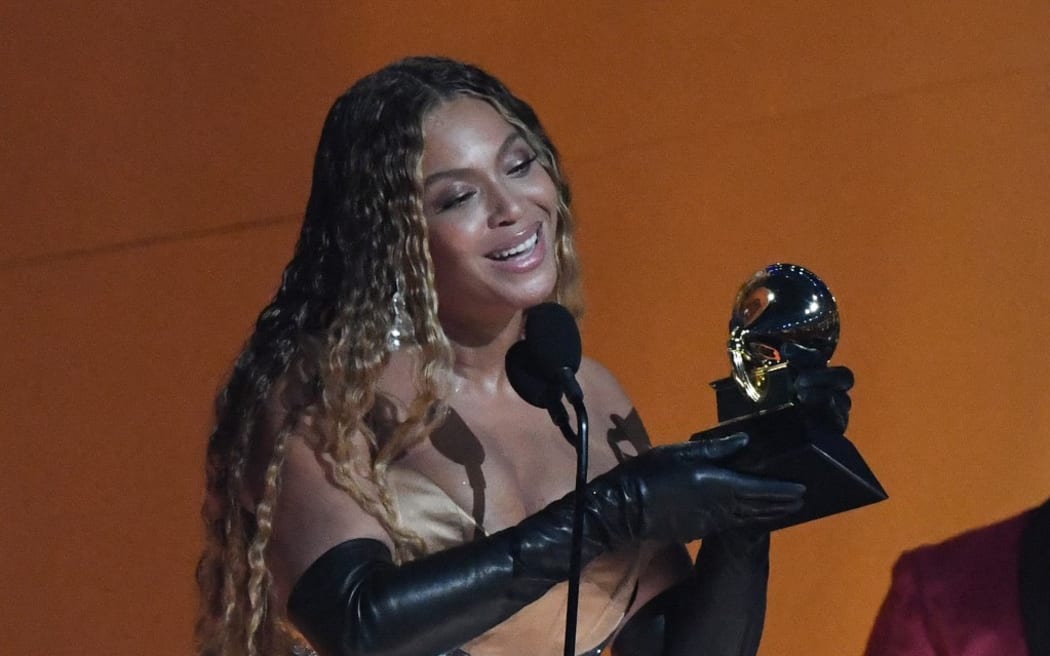 By the way, the crowd completely got Trevor's humor because they had undoubtedly encountered a similar issue on the way to the event.